Dr. Hooman Zarrinkelk and Dr. Hessam Siavash of Greater Ventura Oral & Facial Surgery Dental Implant Experts treat patients of all ages at their state-of-the-art practices in Ventura and Ojai, CA. As trusted doctors who treat each patient with the care and respect they deserve, Drs. Zarrinkelk and Siavash are committed to providing oral and maxillofacial surgery services for their patients, such as dental implant placement, wisdom tooth extraction, general tooth extraction, All-On-4® treatment, jaw surgery, oral pathology diagnosis and treatment, pediatric oral surgery, and more.
From simple treatments to complex procedures, every patient receives a customized treatment plan. While we make sure to go over individual plans for treatment in person, our website includes valuable information about us and our services, which we encourage every patient to explore. If you have any questions at any time, please feel free to give us a call. We look forward to meeting you.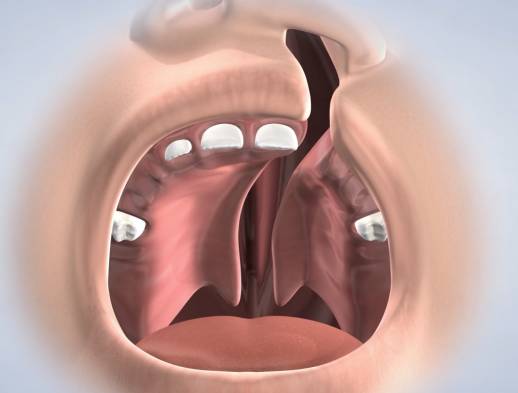 Cleft lip & palate repair
An oral and maxillofacial surgeon has specialized understanding of the delicate structures of the face, as well as oral and facial reconstruction.
Learn More »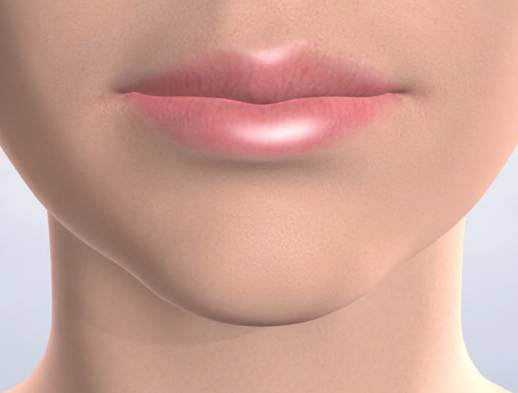 Mucocele treatment
A mucocele, also known as a mucous cyst, occurs when a salivary duct has become blocked, most commonly due to some type of trauma to the mouth.
Learn More »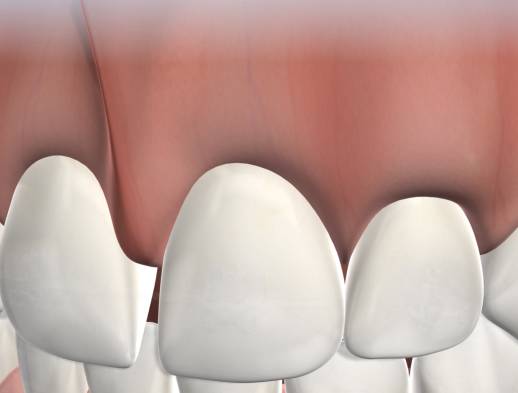 Frenectomy
A frenectomy may be recommended if a tongue or lip tie is affecting an infant's ability to feed, a mother's ability to breastfeed, or both.
Learn More »